1 tag
2 tags
2 tags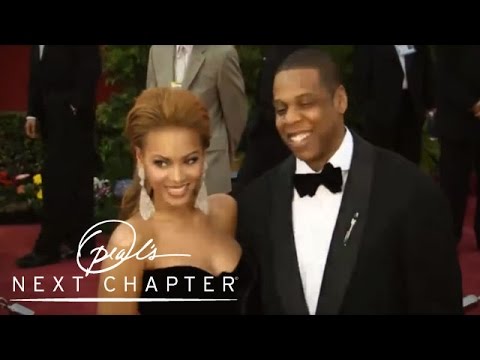 2 tags
2 tags
Watch
Behind the Scenes: Beyoncé's March 2013 Vogue Magazine Cover Shoot
2 tags
2 tags
2 tags
2 tags
Worldwide Trend #MonthOfBeyonce
Dear BeyHive, On Feb. 3 2013, the world will witness the ultimate artist of all time performing at the Super Bowl halftime show. Two weeks later on Feb. 16, Beyoncé will share her most intimate moments in the HBO documentary "Life is But a Dream" and the best is yet to come! Therefore, we hereby declare the month of February as the #MonthOfBeyonce. Join us this Friday...
1 tag
1 tag
1 tag
1 tag
1 tag
1 tag
1 tag
1 tag
1 tag
1 tag
1 tag
1 tag
1 tag
1 tag
2 tags
1 tag
1 tag
1 tag
1 tag
1 tag
1 tag
1 tag
1 tag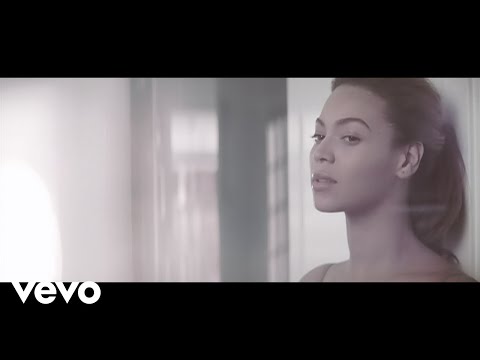 1 tag
2 tags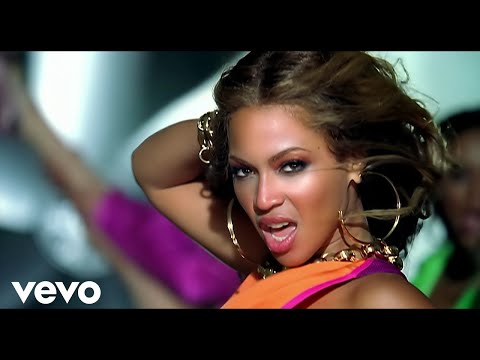 2 tags
Adele wants to sing with Beyonce
Soul sensation Adele has named pop diva Beyonce as her dream collaborator. The 23-year-old, who is a six time Grammy winner and her 21 was named the Album of the Year, says the only singer she wants to record with is Beyonce, reported Daily Star. "I adore Beyonce. I've been listening to her since I was about 11. I think her work as an artist and a singer is enviable in terms of the...
1 tag
Beyonce to make post-Blue Ivy return in Atlantic...
The question of when Beyonce would return to the stage after giving birth to daughter Blue Ivy has been answered as the pop diva announced plans to anchor three concerts in Atlantic City in May. The 16-time Grammy winner will perform the concerts as part of the unveiling of the $2.4-billion Revel Resorts. All three shows will be held over Memorial Day weekend in the resort's Ovation Hall, which...
1 tag
Beyonce won't be a TV judge, says dad
R&B star Beyonce will "never" don the hat of a TV talent show judge, says her father and former manager Mathew Knowles. Beyonce, 30, was rumoured to have been in talks to join Simon Cowell's singing reality show, The X Factor, but negotiations reportedly broke down after she dema-nded too muchmoney, Daily Star reported. However, Mathew says that Beyonce would never have considered it, as...
1 tag
1 tag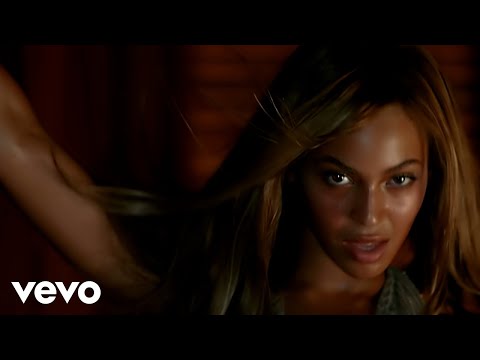 1 tag
Beyonce, Blue Ivy Show Off Fancy Footwear In NYC
As the temperatures in New York City continued to climb this week, Beyonce and her daughter Blue Ivy Carter have continued to enjoy the outdoors. The superstar mom and Blue have been spotted strolling through the streets of Manhattan more than once this week, previously accompanied by Bey's mother Tina Knowles. On their latest outing, mom and daughter sported some complimentary footwear....
1 tag
1 tag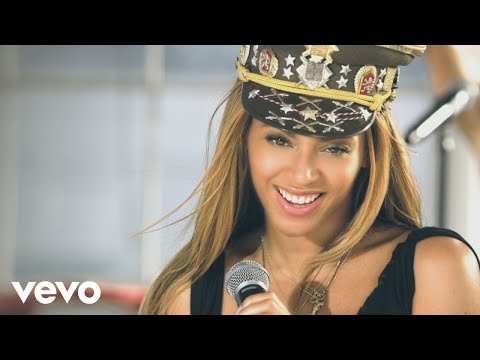 1 tag
Beyonce Breastfeeds Blue Ivy in Public
Count Beyonce Knowles among the millions of mothers worldwide who are proud to breastfeed their children out in the open. Escorted by husband Jay-Z, the "Girls (Run the World)" singer, 30, took along daughter Blue Ivy, seven weeks, for a casual lunch at Sant Ambroeus in NYC's West Village last Saturday. And Beyonce nursed her little girl at her the table, an observer tells...
1 tag
Tom Cruise may be Beyonce's leading man in A Star...
After landing a role as an Axl Rose-like 80s rock star in Rock of Ages, Tom Cruise could end up showing off his singing skills for one more time in his next film opposite R&B star Beyonce Knowles. The 49-year-old actor is in talks to join the Clint Eastwood-directed film A Star Is Born, in which he will play a musician who falls in love with Knowles' character and helps promote her...
1 tag
1 tag
Beyonce Is Already Prepping Two New Albums
Beyonce is working on not one, but two albums this year. According to Ryan Tedder, singer/songwriter and frontman of OneRepublic, he was working with the superstar that never sleeps and "the conversations about her next album literally just happened." The "Secrets" singer added that Beyonce, "steers the ship," so we can only anticipate what the two are cooking up in the...
1 tag
Beyonce starts new hobby - painting!
Singer Beyonce Knowles may be busy with baby vomit and dirty diapers but that has not stopped her from taking up new hobbies. Even with a five-month-old baby to look after, she has started painting, reports thesun.co.uk. Beyonce took up the hobby because her sister Solange is a budding artist and gave her a few pointers. "Solange took painting lessons while living in Paris last...